No matter how big or small your company is, the right Unified Communications solution can take your business communications to the next level, helping to improve collaboration, boost productivity, increase mobility and enhance the customer experience. 3CX's UC functionality is inbuilt and included as standard on-premise or in the cloud, all on one user-friendly platform – no need to purchase add-ons or extras. With 3CX's modern, intuitive VoIP softphone and mobile apps, users have instant access to communication tools such as status, instant messaging, web conferencing, the ability to chat talk with website visitors, fax and voicemail to email and more.
LS Compliance Level – now defaults to TLS v1.2 for your PBX, via the "Enable PCI compliance SecureSIP Transport and Ciphers" option in "Settings", "Security". Disable this option for compatibility with TLS v1.0 and legacy devices. Secure SIP Trunks – instantly enable a SIP trunk for end-to-end secure communications by setting "Transport Protocol" to TLS (Transport Layer Security) and uploading a security certificate (.pem) provided by your VoIP provider.
At Clarity we believe great support should be just a phone call away but we also allow for support via email as well as our advanced support portal. That's also why for any important question or issue, you can call. Ticketing and email provide for advance clarification of your concern. You can email our Support Department at Support. Additionally, once you are a client you can go to https://portal.claritytg.net for even faster support services.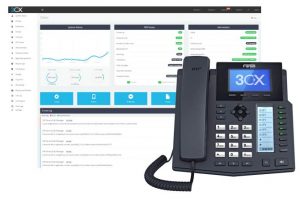 Traditional Phone Service Can Get
Expensive, Fast! 3CX And Clarity UC
Works Better Than Your Current System
Out Of The Box With Many More Features!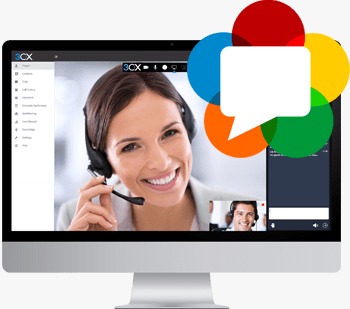 Sign up for a free, personalized demo and see how the power of the cloud can work for your business.