Ramp Up Your Business Communications
Clarity offers an ever-increasing group of Unified Communications for your business platform including scalability with our PBX, VoIP Services, and Microsoft 365. With Clarity you can optimize your day to day communications with external clients and internal employees using an integrated platform.
Clarity Has All Of The Features You Would Expect. And Some You Don't…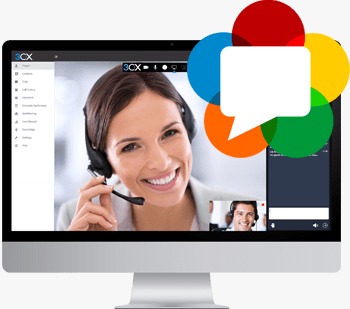 Sign up for a free, personalized demo and see how the power of the cloud can work for your business.