We are a creatively rich and technically outstanding web design team. Our objective is to generate and maintain well-designed websites. We create impressive, attractive, informative, and functional site that exceeds your expectations and meets your business goals. Clarity specializes in creating outstanding custom websites and e-commerce websites. Our best web design service that brings you more leads and sales.
At Clarity, we are totally business-oriented, so we know how important your web presence is to your organization. Great websites are the result of best website design, basis on the solid foundation.
Here are some of the most important benefits of excellent web design:


For everlasting & memorable impression consistent branding is vital. At Clarity, our highly qualified & professional web design experts know how to implement each & every element for more traffic & for the wide publicity of your business.
Excellent web design may enhance the amount of time website visitors spend browsing your site & be more likely to purchase the services & products you offer as well improve your Google ranking for phrases & keywords relevant to your business.
Web design services may improve your website's navigation and boost your rankings in search results.
Excellent website design & engaging site may help you target more customers and get more revenue for your business.
Your Website Is Your Most Important Business Tool
A website is your most important and powerful business tool, building brand relationships online anywhere, anytime. Web design includes many different disciplines and skills in the production and maintenance of websites. The different areas of web design consists of interface design, web graphic design, including standardized code and proprietary software, authoring, user experience design & search engine optimization.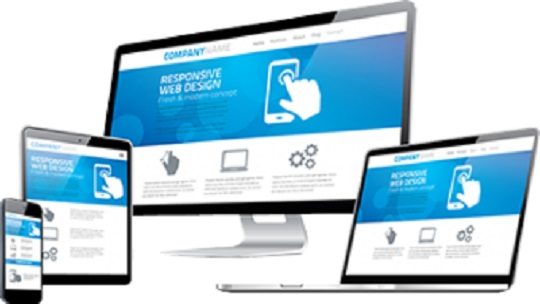 It Is Important To Remember It Can Be

Generate Sales 24/7

Have an active presence

Achieve targeted marketing
Educate, Inform and Entertain

Interact with your clients

Increase interest in products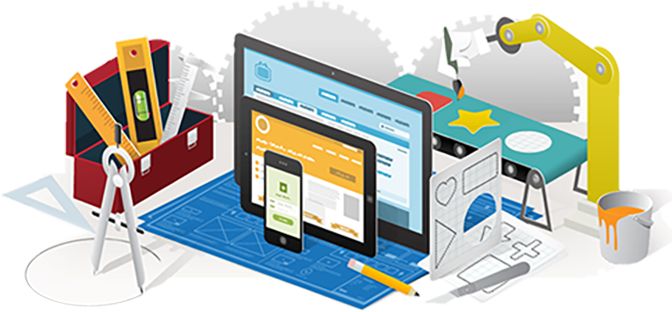 Adaptive & Custom Web Design
So what exactly does a successful website look like? The best website design is all about a great-looking interface, consistent content and logical navigation. It should be custom, searchable and device-friendly.
Professionally designed websites prominent against cheap website design and prove to your customers that you take your business seriously. Whether you are starting a website from the very beginning or just looking for a redesign, our in-house highly qualified expert's website design team will create a site that meets the business standards of your branding and budget requirements.