Mobile App Design & Mobile App Development
We are a comprehensive mobile app development company: user research, design, development, devops, and continuous security.
Because great design starts by understanding your problems, we begin by asking questions. We work to understand your self-image, goals, audience, competition, project parameters and desired outcomes. We research your intended audiences, and meticulously study the competition. We define the problems and develop strategies for solving them effectively and memorably.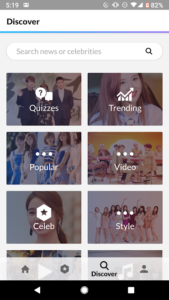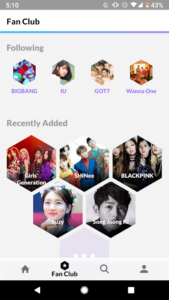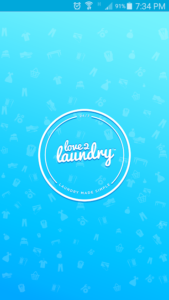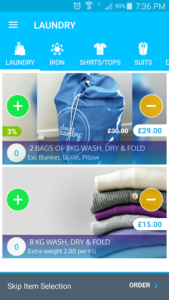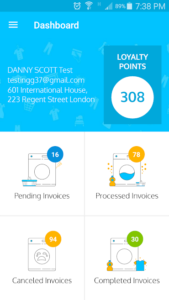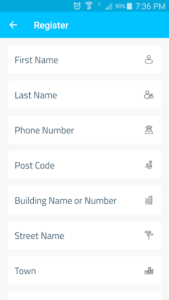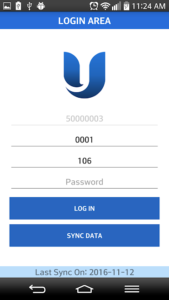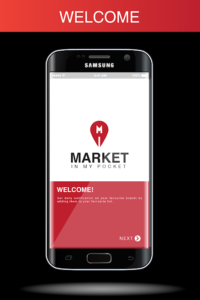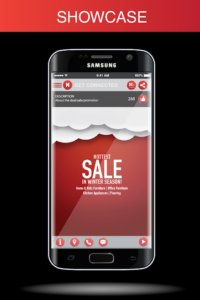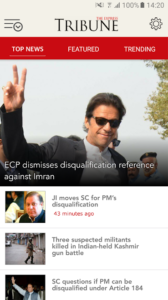 Clarity will get your mobile app to market in less time and for less money than you thought possible. Our designers, developers, and security experts serve as an extension of your team and are led by a Project Delivery Manager who ensures seamless communication and complete transparency. Our unique, efficient process maximizes resources and has helped us build a reputation for affordable, dependable development.
A stellar design mentality is what differentiates us. We truly believe that a successful application not only has a rich feature set, but also has clear usability and appealing aesthetics. We have vast experience with user interface design and our streamlined iterative process allows us to build thorough, functional, intuitive, sophisticated, and highly usable interfaces for multiple end-user applications. We pride ourselves on our ability to think creatively and find solutions for each and every product.
Continuous Security And DevOps
Continuous Security is about delivering security at the speed of business. Working with our business analysts and architects, our security center of excellence ensures that our solutions have security architected-in from the start. Security activities are on-going throughout the lifecycle, to help organizations react to the ever-changing threat landscape. We have unparalleled experience assessing security risk and designing secure software solutions for Fortune 100 enterprises.
Gamification is about motivating players to achieve desired outcomes, and eventually leading them on a path to mastery. As an emerging technique, Gamification is widely considered by enterprises to improve productivity within various functions, including sales, customer service, marketing, etc. Several companies focused within the Education Technology (EduTech) and Financial Technology (FinTech) space have successfully gone beyond the first level of "badging" and "leaderboarding" techniques to incorporate more sophisticated player-centric gamification concepts to engage their audience.
Contact Us For A Complimentary Consultation.
Schedule A Discovery Call – That's All We Need To Get You A Quote