3CX is a software-based, open standards IP PBX that offers complete Unified Communications, out of the box. With our preferred partnership, Clarity has been bringing this powerful and intuitive unified communications system to businesses since 2007.
Primary Telephony Data Centers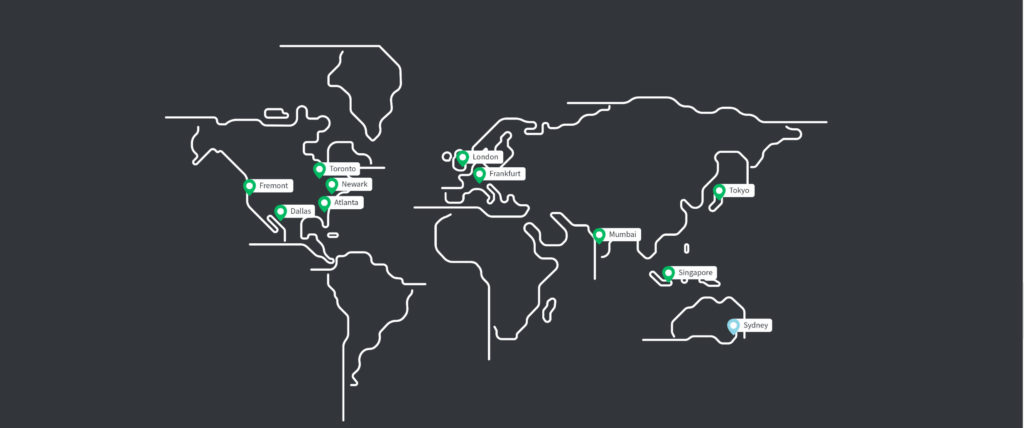 Secondary Telephony Data Centers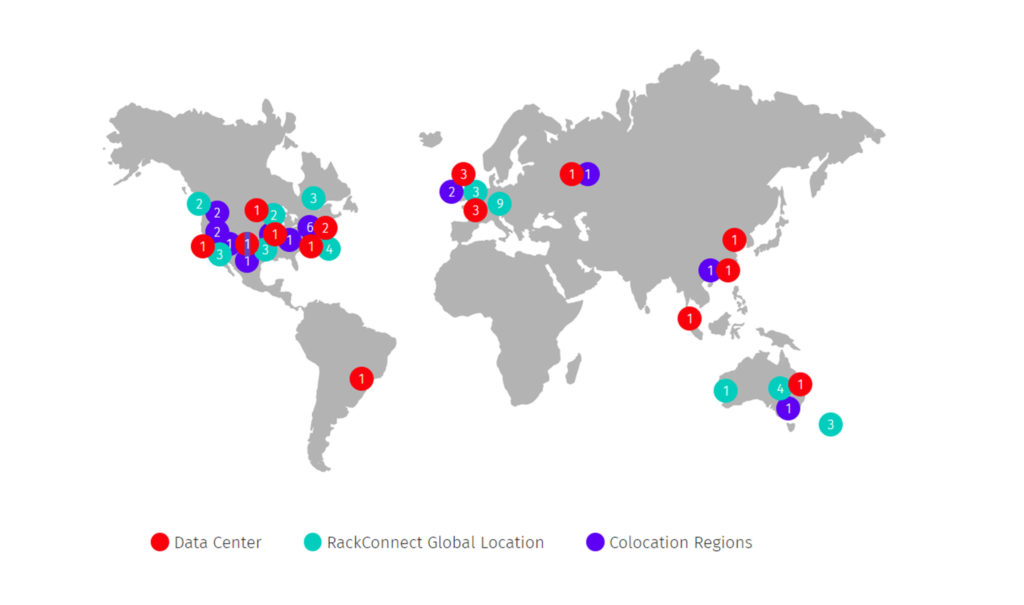 Clarity has been securing enterprise and business clients for more than 40 years. We started in the Security Business and as a licensed burglar, fire, and CCTV provider we know better than most what security is. As a WatchGuard Premium Partner, we know firewalls. Who better to ensure your telephony security?
Hosted At Multiple Provider Secure Data Centers
Clarity data centers have a 99.999% uptime and with our distributed network of data centers around the world, you will never have to worry about your phone system going down. With our fully redundant fail over systems, even if a natural disaster disables your local data center, Clarity can automatically switch data centers utilizing DNS and FQDN technologies, with no lapse in service.
A cloud-based business phone brings a host of advantages that your business can use to reduce costs, increase efficiency, and power your goals. Enjoy the freedom to use any internet connected device to take calls or send messages. Enjoy the reliability that comes from redundancy that is built into the platform, so your business communications never go down.
Slash your traditional telco costs with our powerful and intuitive Unified Communication (UC) system. Reduce your telephony costs when you switch to Clarity by keeping your current desk phones if you choose to.